Now is the time for you to exercise your civic duty on deciding the U.S. congressional districts in Montana. The information below will help you evaluate the proposed maps and submit your public comments. Follow the links to navigate this page:
Mandatory Criteria
As equal in population as is practicable
Protection of minority voting rights
Compact territory
Contiguous, meaning a district must be in one piece
Goals
No map may unduly favor a political party
Attempt to minimize dividing cities, towns, counties, and federal reservations
Keep communities of interest intact
May consider the competitiveness of districts
The Commission has narrowed down the number of final maps to nine. On Tuesday, October 19, the Commission will have a day-long hearing from public comment. Then, on Thursday, October 21, they will have a public working session to review the maps. Another public comment hearing will be held on October 30. The Commission will make their decision no later than November 14, 2021. 
For more analysis on these maps, check out the following resources. They provide a quick overview of each map and how it splits the population. FiveThirtyEight provides more information on the partisan divide of each proposed map.
Observations for Gallatin County
In reviewing the nine proposed maps, a few things stand out: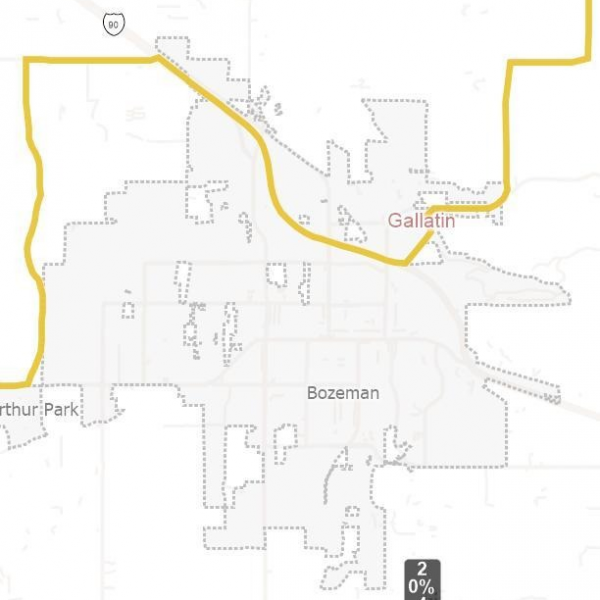 Map #7 divides Bozeman
Does this met the goal of keeping cities within the same district? No.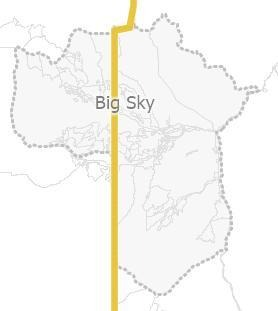 Maps #1, #3, #5, and #7 divide Big Sky
Does that meet the goal of keeping cities or communities of interest intact? No.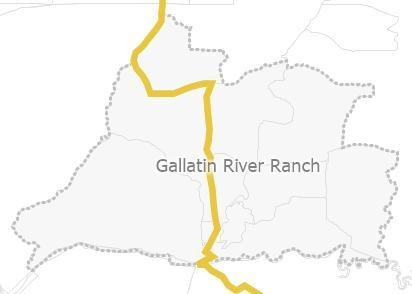 Maps #1 and #3 divide Gallatin River Ranch
Does that meet the goal of keeping communities of interest intact? No.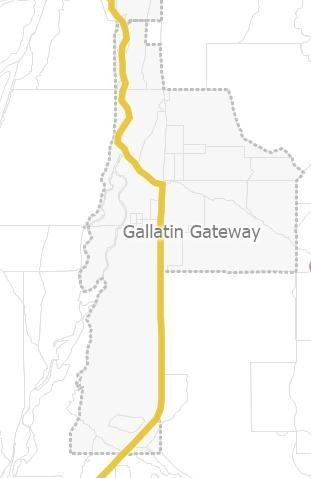 Map #3 divides Gallatin Gateway
Does that meet the goal of keeping communities of interest intact? No.
Submit Your Comments
With the above observations in mind, plus your own that you gather from your research, you can comment directly on each proposed map for the Commission to read. 
Comments on the proposed maps can be as simple as
"This proposed map divides the city of Bozeman, which goes against your agreed-to goal of keeping cities in tact."
"This proposed map favors one political party."
"This proposed map does not equally divide the population of Montana like other maps."
"This proposed map divides federal reservations which does not protect minority voting rights and divides communities of interest."
(If you need help with making comments directly on the proposed maps, watch this short tutorial.)
Submit your comments directly on the interactive maps or through written comments by Saturday, October 16 at 5:00 pm for the Commission to read before the next meeting.
You can also share your public comments directly with the Commission on Tuesday, October 19 by joining the meeting remotely on Zoom. Follow the button to register by Monday, October 18 at 5:00 pm.