Candidate Spotlight
Get to know the Democratic candidates running in Gallatin County. Each week, we'll feature a new candidate. Check out the 2020 Candidates for information on all the candidates.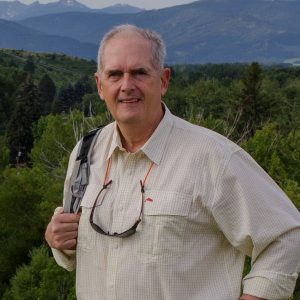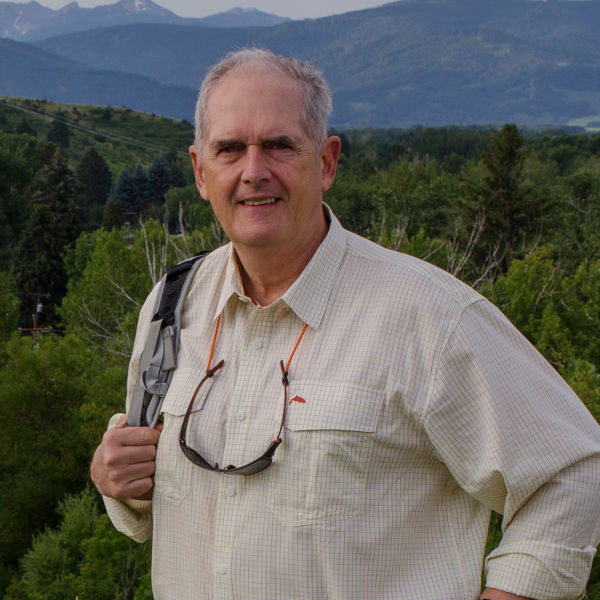 His top priorities include:
Moving the state to a New Energy Economy that addresses climate change, reduces emissions, and creates thousands of well-paying 21

st

 Century jobs
Protecting and Promoting Access to Public Lands
Expanding Educational and Vocational Opportunity for Montana students with disabilities
Providing Property Tax Relief via progressive local option sales tax reform
Candidate Statement
Chris Pope is a Bozeman business and community leader who is running as a Democrat for State Senate District to improve the quality of life for working Montanans and their families.
Chris is an advocate for a strong, transparent, and efficient state government, and is committed to finding practical solutions to critical issues facing residents and taxpayers working across the aisle to break down the political polarity that has recently undermined the effectiveness of state leadership.
Chris believes that Montana is well-positioned to grow its agricultural, tourism, and high-tech industries, with the objective of creating high-quality, well-paying jobs and expanding markets for value-added Montana goods and services. An essential component of Montana's future economic success is the continued stewardship of Montana's environment and wildlife, as is a robust public education system and access to affordable health care.
Chris is a two-term member of the Montana House of Representatives who has extensive private sector experience, not to mention volunteer service in the non-profit and public sectors.
Chris is 67 years old, and lives with his wife, Maddy, in Bozeman. He is an avid amateur photographer and speaks fluent Spanish. He and Maddy have two adult-age children, Jessie and Ben. Learn more about Chris. 
Watch our Candidate & Community Conversation with Chris.
Our Mission
The Gallatin Democrats champion our county to be a healthy, diverse, and inclusive community by facilitating the grassroots empowerment and election of Democrats!
We strive to be the confluence of Democratic values and actions through Gallatin County.