We need to mobilize voters from all corners of Gallatin County this November. With threats to our democracy at the national, state, and local level, every race is a consequential one, from our county offices to the U.S. House. Getting out the vote is important now more than ever. This election cycle is about voting from the bottom of the ballot up, and we have an opportunity to rebuke so much of the dangerous, anti-democratic sentiment being spurred up by the GOP. But first and foremost, we need your help! The Monica Tranel campaign is coordinating GOTV efforts in cooperation with state and local candidates in Gallatin County.  Click the button below to sign up for door-knocking shifts.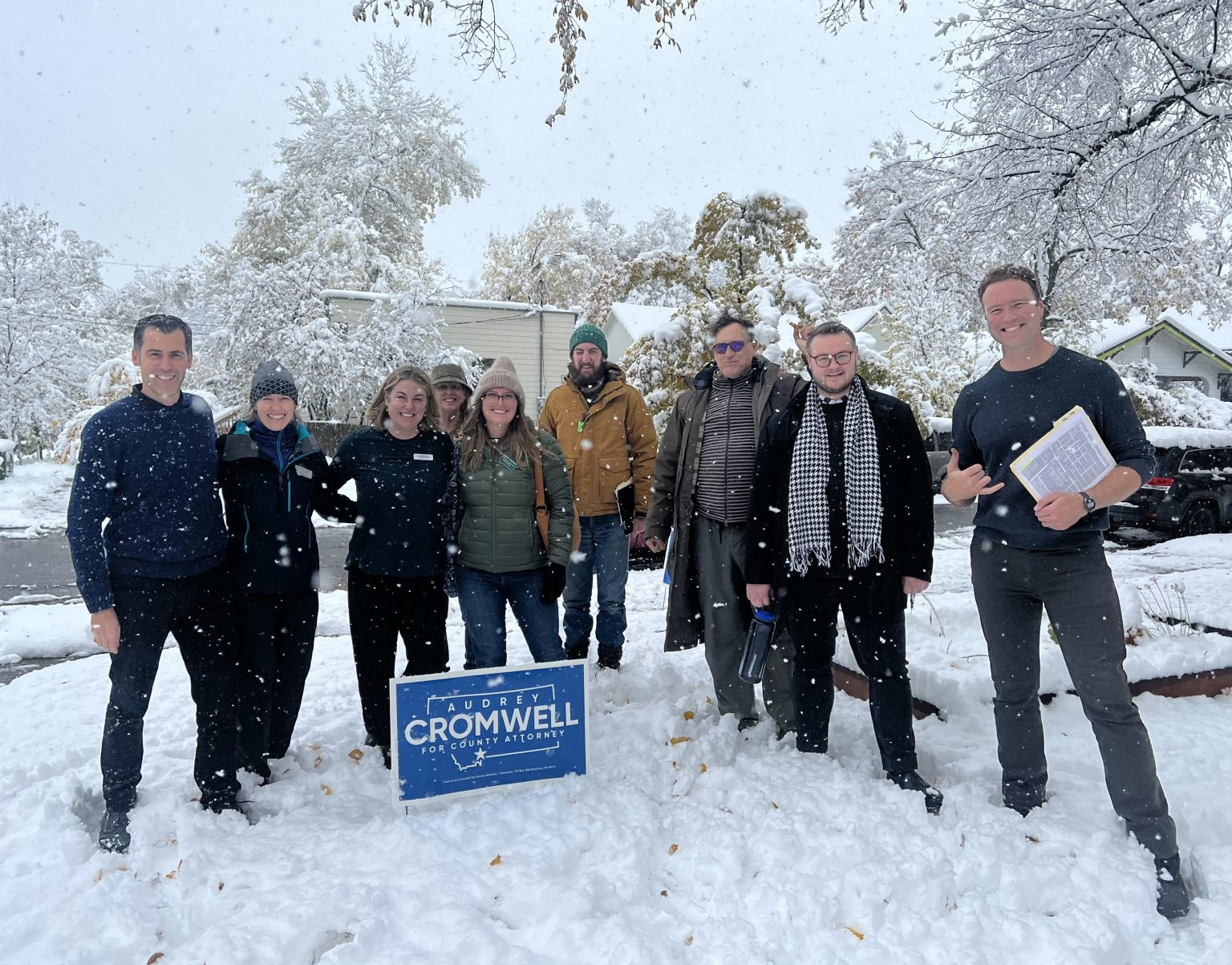 Forward Montana Voting Guide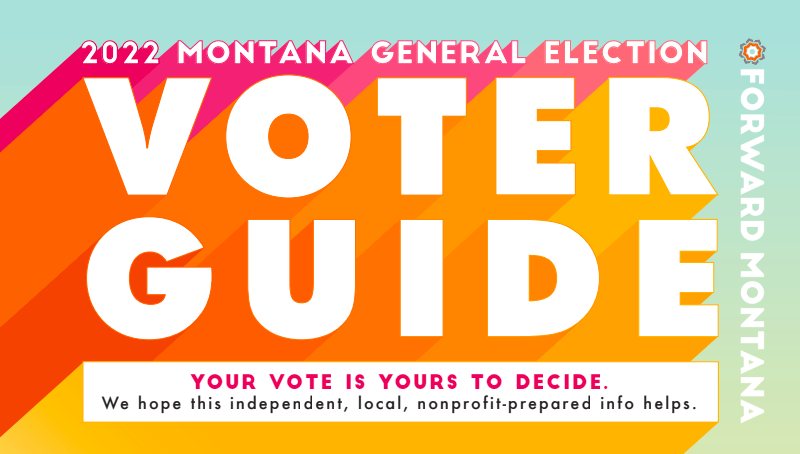 Need help filling out your ballot this election cycle? Our friends at Forward Montana have prepared a comprehensive voting guide to help you understand every candidate and referendum question on the ballot.
So much of our work is about making sure the people in office represent our vision for a better Gallatin County. Meet the hardworkers that you and I are working to elect!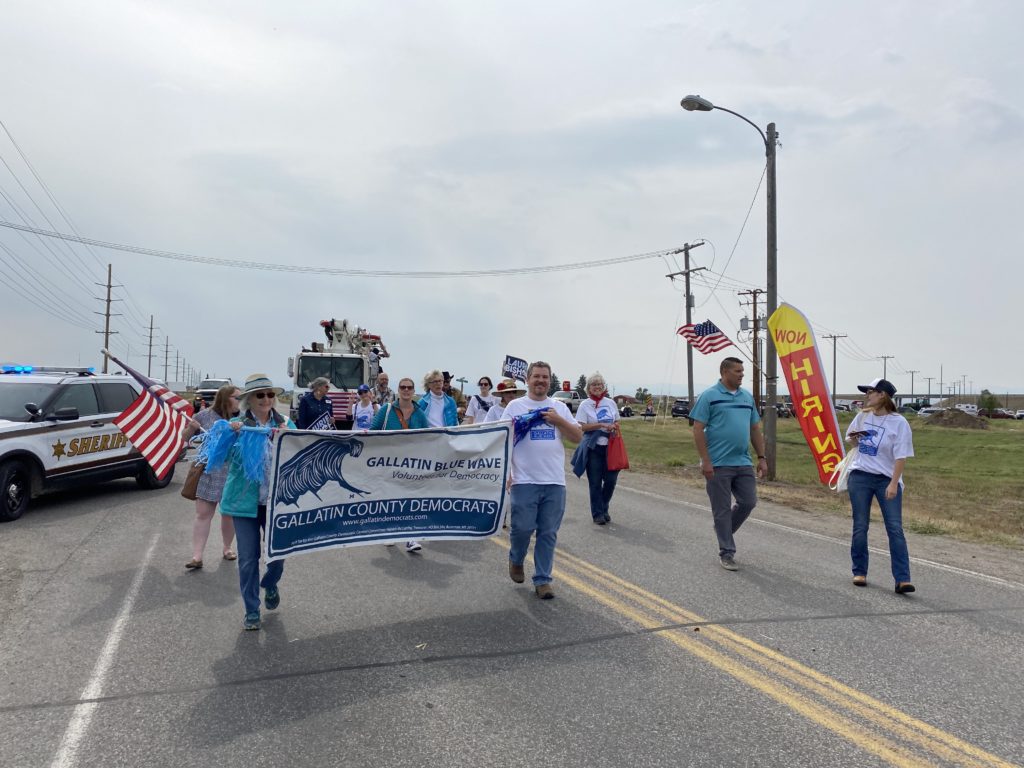 At our core, the Gallatin Democrats are one thing — neighbors looking to learn about and shape our county for the better. If you would like to learn more about our organization and values, you can check them out below.