Countdown to Ballots Mailed


Candidate Spotlight
Get to know the Democratic candidates running in Gallatin County. Each week, we'll feature a new candidate. Check out the 2020 Candidates for information on all the candidates.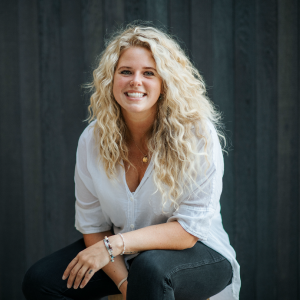 My Goals for representing House District 68:
Promote affordable housing and smart growth planning
Protect Montana's natural resources and rural communities
Support Montana's workforce through continued job opportunities and access to affordable healthcare
I work as the Senior Designer for a creative agency called Seacat Creative. We specialize in digital marketing, design, and content creation to solve problems for brands and organizations that occupy the outdoor industry. Prior to working at Seacat, I worked for the Department of Agriculture and managed numerous small businesses. My experiences have taught me the importance and success of using design thinking principles and collaboration to find solutions to tough issues. I am here to serve, listen, and learn for the individuals of House District 68 and my community. Learn more about Emily.
Watch our Candidate & Community Zoom conversation with Emily from Sept. 17!
Our Mission
The Gallatin Democrats champion our county to be a healthy, diverse, and inclusive community by facilitating the grassroots empowerment and election of Democrats!
We strive to be the confluence of Democratic values and actions through Gallatin County.