MSU Voter Registration Event | Go Cats, Vote!
September 29, 2020 @ 11:00 am

-

5:00 pm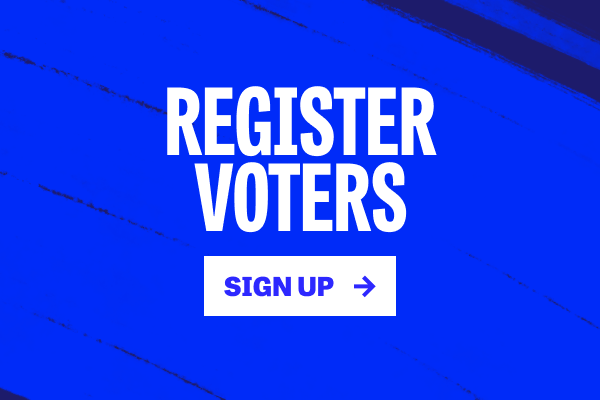 Hello Gallatin County Democrats!
Thank you for everything that you are doing with the elections this year! We know many of you have expressed interest in helping make sure that college students are registered to vote and ready to cast their ballots by November 3.
We have mostly been focusing our program around student volunteers but on Tuesday, September 29, we are having a day of action and are looking for help throughout the day to try to reach as many students as possible before ballots are sent out. We will be setting up a table at 11:00 am on Centennial Mall in front of Montana Hall by the yellow and blue tiles and we will be out there until 5:00 pm. You are welcome to join us for the full day or even just for an hour, whatever time you have we would love to see you on campus! We will provide quick training to make sure that everyone feels comfortable. Our plan is to have a few people at the table and others scattered across campus. Here is the link for you to sign up to join us!
If there are any questions feel free to reach out to us. We look forward to seeing you next week!