Money, Power, and Planning: What's at stake with the 2020 Census?
Jan 22 @ 6:00 pm

-

7:30 pm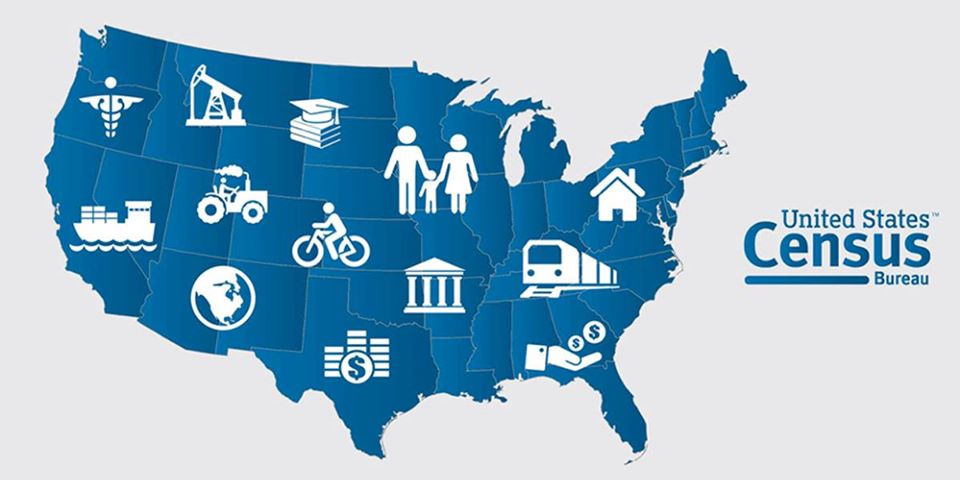 How does the US Census affect us? Why did the framers make it such a key part of the US Constitution, and why is a complete count so crucial to our state and communities throughout the Gallatin Valley? Kendra Miller, a member of Montana's Districting and Apportionment Commission charged with re-drawing the boundaries of congressional and legislative districts every 10 years, will discuss this and more. Learn more and bring others, too.
All are welcome at this public meeting.
To learn more about the 2020 Census, including available job opportunities, visit https://www.census.gov.
For more information about redistricting and the work of the Montana Districting and Apportionment Commission, visit https://leg.mt.gov/districting/2020-commission/.