Help Us Rally for Mike and Casey!
October 7, 2020 @ 6:00 pm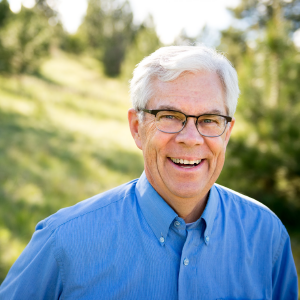 Join Whitney Williams, The Hon. Pat & Carol Williams, Erin Williams & Joe Easton, and Buzz & Laurie Mattelin for a virtual event to support Lt. Governor Mike Cooney & Casey Schreiner for Governor/Lt. Governor.
Mike Cooney is a fourth-generation Montanan who has a proven track record delivering results for Montanans. He's shown it time and again over his decades of tireless public service. He has the experience needed to lead Montana through the economic recovery while working across the aisle to support new good-paying jobs, lower the cost of prescription drugs, and protect Montana's public lands from wealthy outsiders and special interests. Greg Gianforte is an existential threat to our Montana, he is anti-choice, anti-public-school, anti-science and he has no business doing Montana's business. We all must do everything we can to help elect Mike Cooney Governor and keep Gianforte from the Governor's office.
Wednesday, October 7, 2020
6:00p.m. MT
This event is being held online on ZOOM. Login information will be emailed to registered guests on Oct. 7. Please be sure to check all spam folders for this information as well.