Blue Tuesday – Featuring Citizen Lobbying at the MT Legislature
July 9, 2019 @ 5:30 pm

-

7:30 pm

$10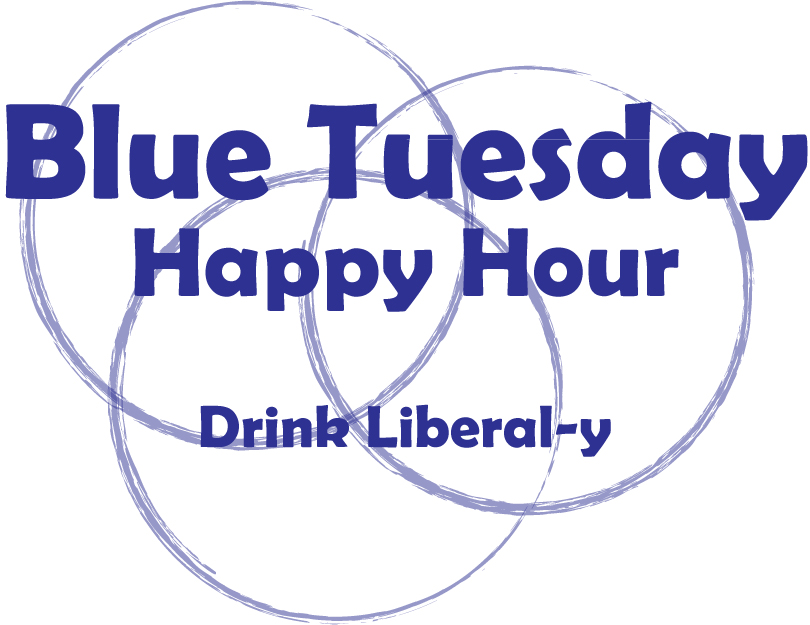 Have you ever felt like you want to have more of an impact on local politics beyond raising your voice and voting? Citizen and professional lobbying to our Montana State Legislature may be an avenue for you to have a direct and faster impact on Montana politics. As a lobbyist you can work directly with policy language, build relationships with lawmakers, and shepherd important bills through the halls .
In Montana, we have what's known as a Citizen Legislature, and our politicians have less of a lawmaking expertise than other states. Because of this, they need lobbyists and engaged citizens to participate and help them with the process. Unfortunately, many people are unaware of the easy, direct access we have to the lawmaking process and are not engaged during the session.
Come attend this month's Blue Tuesday to hear from Geneva Zoltek, who worked as a lobbyist during this year's Legislative Session advocating for higher education. She will share her insights to the lawmaking process in Montana and answer any questions you may have about what goes on in Helena for 90 days every odd year.
Tuesday, July 9, 2019
5:30pm – 7:30pm
Colombo's Pizza, 1003 W. College, Bozeman
Cost:
$10 for adults (non-students) / No charge for students
Cost includes 1 drink (beer/wine for those 21+), food, community and conversation.
Please RSVP by 12pm on July 9. We'll accept cash, check or credit card at the event.
Questions? Contact Alyson Roberts at alyson.roberts86@gmail.com.